Welcome to Anach Cuin Bed and Breakfast
Your Host Mary O'Brien Welcomes You
Anach Cuin Bed and Breakfast
36 Wellpark Grove
Galway City
County Galway
eircode: H91 V3Y0
Tel: 00353 (0) 91 755120
Mobile: 00353 (0) 87 9365860
E-mail: maryobrien5@eircom.net
GPS: 53°16'53.2″N 9°01'27.4″W

Anach Cuin Bed and Breakfast is a town house located in a quiet and peaceful area as you enter Galway City Centre. This quality Bed and Breakfast is approved by the TAA (Tourism Approval Authority) and is a member of the Town and Country Homes Association of B&B's in Ireland. The B&B is close to all Galway restaurants, pubs, shops and other amenities. We accept all major credit cards and travel agent vouchers.

A highly recommended restaurant nearby is the Huntsman Inn Galway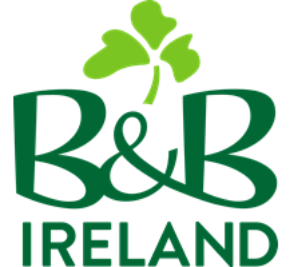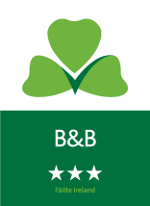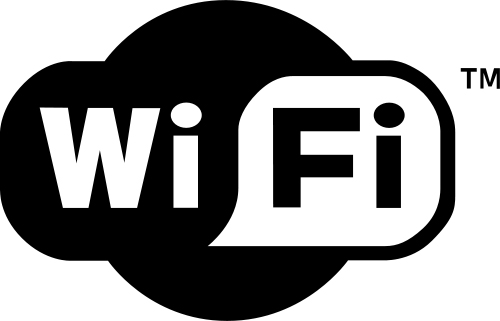 Latest B&B Ireland Customer Reviews
Thomas Farrar
Review Score: 9/10
Hosts delightful. Rooms small but clean and adequate. Breakfast delicious. Would stay here again.
Kenth Sandström
Review Score: 10/10
Very nice, warm people, good breakfast, cleans and proper rooms.
Patti Szarnych
Review Score: 10/10
OMG! This place was wonderful. Patty greeted us at the door and she was awesome. Showed us our room, gave us some cookies and we enjoyed them. We showered and left to meet family in town and had the most wonderful time. After the delicious breakfast, we were able to talk to Mary & Marty. Such a wonderful couple. I would stay here again. The place was clean and welcoming.
Catteau
Review Score: 10/10
We were re-located in another B&B The people there were soooo nice ! We had a problem with our motirbike and they helped us as far as they could ! They were fabulous hosts ! Thank you Mary to have us re -located overthere 😃
Amy
Review Score: 10/10
Mary, Mattie, and Pat are wonderful hosts. They had great suggestions for things to do and where to have dinner. We had several lovely conversations as well. Breakfast was a great way to start a busy day.
Reviews Powered by B&B Ireland