Welcome to Anach Cuin Bed and Breakfast
Your Host Mary O'Brien Welcomes You
Anach Cuin Bed and Breakfast
36 Wellpark Grove
Galway City
County Galway
eircode: H91 V3Y0
Tel: 00353 (0) 91 755120
Mobile: 00353 (0) 87 9365860
E-mail: maryobrien5@eircom.net
GPS: 53°16'53.2″N 9°01'27.4″W
Anach Cuin Bed and Breakfast is a town house located in a quiet and peaceful area as you enter Galway City Centre. This quality Bed and Breakfast is approved by the TAA (Tourism Approval Authority) and is a member of the Town and Country Homes Association of B&B's in Ireland. The B&B is close to all Galway restaurants, pubs, shops and other amenities. We accept all major credit cards and travel agent vouchers.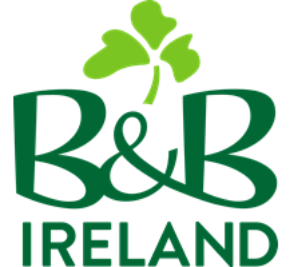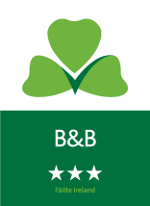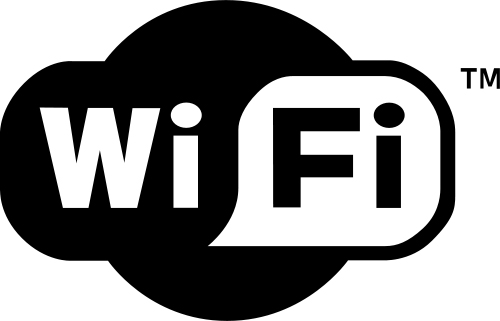 A highly recommended restaurant nearby is the Huntsman Inn Galway
Latest B&B Ireland Customer Reviews
David Ferguson
Review Score: 9/10
Mary and Marty were wonderful hosts who couldn't do enough for you . Wonderful breakfast. It's a good walk into town but is in a love,y quiet neighbourhood
Monica and Greg Yeats
Review Score: 10/10
Mary, Martin and Patricia were amazing! When we told them that we stayed at their B & B 10 years ago they were so excited and thrilled that we came back. Martin regaled us with wonderful stories. Breakfast was very good. They all came and wished us well as we were leaving.
Natasha Collins
Review Score: 10/10
Perfect hosts, great food, clean room.
Brad & Shellie Harvey
Review Score: 10/10
Martin, Mary and Patricia made us feel very welcome. When we started to leave for supper it was raining heavily and they insisted on Martin driving us so that we would not be wet and uncomfortable during our meal. Truly above and beyond. Easy walk to the town. Very nice touch to have cookies in our room as well. Lovely breakfast and they all came to say goodbye to us when we left. Truly one of the B&B's that stand out on our trip. Many thanks!
Roland
Review Score: 10/10
The room was very nice and in the morning there was a great breakfast. Many thanks for everything and warm regards from Roland and Michaela
Reviews Powered by B&B Ireland