Welcome to Anach Cuin Bed and Breakfast
Your Host Mary O'Brien Welcomes You
Anach Cuin Bed and Breakfast
36 Wellpark Grove
Galway City
County Galway
eircode: H91 V3Y0
Tel: 00353 (0) 91 755120
Mobile: 00353 (0) 87 9365860
E-mail: maryobrien5@eircom.net
GPS: 53°16'53.2″N 9°01'27.4″W

Anach Cuin Bed and Breakfast is a town house located in a quiet and peaceful area as you enter Galway City Centre. This quality Bed and Breakfast is approved by the TAA (Tourism Approval Authority) and is a member of the Town and Country Homes Association of B&B's in Ireland. The B&B is close to all Galway restaurants, pubs, shops and other amenities. We accept all major credit cards and travel agent vouchers.

A highly recommended restaurant nearby is the Huntsman Inn Galway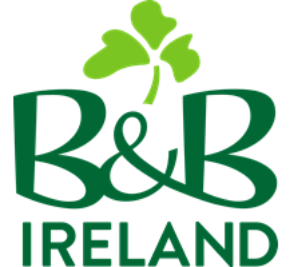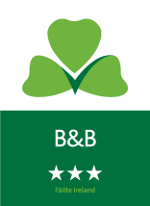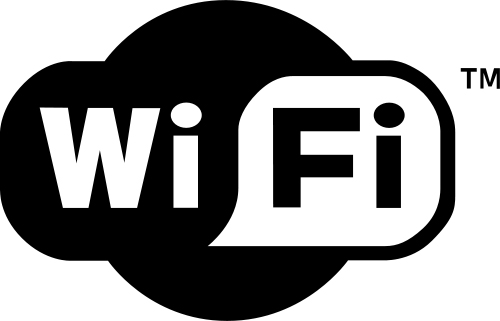 Latest B&B Ireland Customer Reviews
Carole Veres
Review Score: 10/10
Very pleasant, clean and comfortable accommodations. Mary and her family went overboard to help us feel welcomed, Excellent breakfast.
Jack Shannon
Review Score: 10/10
Mary Marty and Patricia were fantastic hosts. They made us feel so at home and comfortable. Room was great, breakfast was wonderful each morning Marty volunteered to drive into the city center for dinner as cabs were taking well over an hour. They definitely went the extra mile. They all took the time to talk and get to know us. It was nothing short of fabulous. Review only goes as high as 10, they deserve higher than that. Thanks again Mary Marty and Patricia. Jack and Nancy Shannon
Maureen and Mike
Review Score: 9/10
This was a wonderful B&B- clean room and delicious breakfast. Mary and Marty were so pleasant and helpful, giving great guidance for our stay in Galway, and we loved talking with them. We so enjoyed our time there and would definitely come back anytime we are in Galway again.
Christy Morris
Review Score: 8/10
Our hosts Mary,Marty and Patricia were very nice. The room was clean but a little cozy. Breakfast was terrific.Very close to city centre.
Lee & Cindy Stroupe
Review Score: 9/10
Our stay at this B&B was delightful. Our hostess, Mary, was so nice and very helpful when we asked about local attractions & restaurants. Our room was a bit small, however it was clean and all we really needed for the one night. Would stay there again!!
Reviews Powered by B&B Ireland